At AZ Southwest CPA, we do so much more than just taxes.
We are a Client-Focused CPA firm that specializes in Business, Personal and Trust / Estate Accounting, Tax Services, Closely-held business valuations and related planning.
Tax Planning & Preparation (Individuals & Businesses)
Trusts & Estates
Multi-State Income Tax Filings
Personal and Business Accounting Services
QuickBooks Pro Advisor/ Set-Up and Assistance
Financial Statements - Business Valuations
Estate Planning - Coordination With Your Attorney
Fiduciary/ Court-Format Accountings
Exempt Organizations
With us on your side you will be able to keep more of what you earn, and be prepared for the future.
We know that the accounting needs for each individual or business are unique.
We are here to help you with your tax and financial concerns.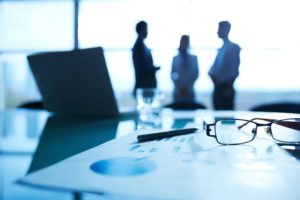 2021 Client Tax Organizer
Need help with your extended 2021 tax returns?
Fill out our tax organizer below: