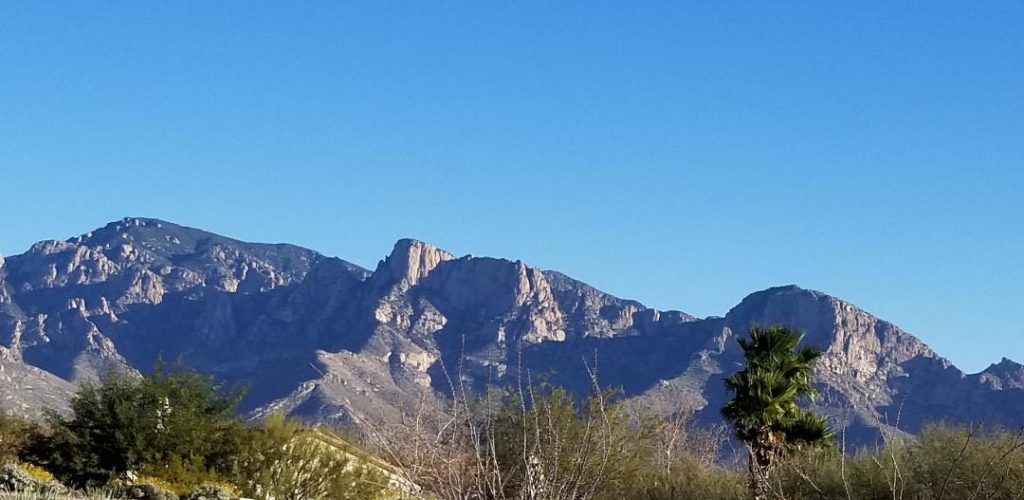 Our Story
AZ Southwest CPA Services, PLLC was founded by Thomas Rooney, CPA. Thom has over 40 years of experience in accounting. Thom started AZ Southwest CPA services with a mission to help build sustainable futures for individuals and businesses through financial accountability and resource management.
Our Approach
Our firm understands each individual and business is unique. We work with you to create custom accounting and tax solutions to fit your needs. We pride ourselves on exceptional service and are available to answer your questions.
AZ Southwest CPA Services endeavors to provide a full range of accounting, tax management, bookkeeping, consulting and business services for our clients. We employee qualified professionals who strive to ensure your financial records are maintained correctly and accurately. These specialists can assist in setting up and training your staff on your choice of financial systems such as: QuickBooks, TSheets or other legacy systems. We work with you to ensure your personal and/or business processes are thoroughly maintained. AZ Southwest CPA Services is here to help with your ongoing tax planning and emerging business needs.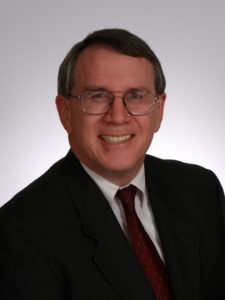 Thom Rooney
CPA, Founder
Managing Member
Thom has lived in Arizona for 24 years with his wife, Peggy, and their two children. He is the founding member of AZ Southwest CPA Services, PLLC. Thom has active CPA licenses in both Arizona and California. He is a member of the American Institute of Certified Public Accountants, the Arizona Society of Certified Public Accountants as well as the Oro Valley Chamber of Commerce, the Oro Valley Rotary Club and local charitable organizations.
Thom has extensive knowledge regarding tax laws and best practices for setting up a business structure.  He is often called upon to provide support services to other tax professionals and law firms. His tax law knowledge allows him to advise clients on how to choose a business structure which will provide the right balance of tax protections and benefits. Thom's life experiences have provided deep insight which he readily shares with clients.
Thom's professional service/community involvements include:
American Institute of Certified Public Accountants
Arizona Society of Certified Public Accountants
Oro Valley Chamber of Commerce (Membership Committee)
BNI of Southern Arizona (Visitor Hosts Team)
Better Business Bureau (A+ Rating) of Southern Arizona
Tonia has worked for AZ Southwest CPA Services for 6 years and is a partner in the firm. Currently, she is studying for her Enrolled Agent exam.
Tonia is well experienced in all aspects of practical income tax, payroll tax and Sales (TPT) engagement administration for an accounting firm. With over 20 years of experience, she is able to assist our clients with bookkeeping, payroll, income tax basis financial statement preparation and income tax return preparation.
Since 2001, Tonia has enjoyed calling Tucson her home. She loves the desert and can't pass up the opportunity to take pictures of our beautiful sunsets. She enjoys spending time with her daughter, son-in-law, grandchildren and her horse, Diamond.