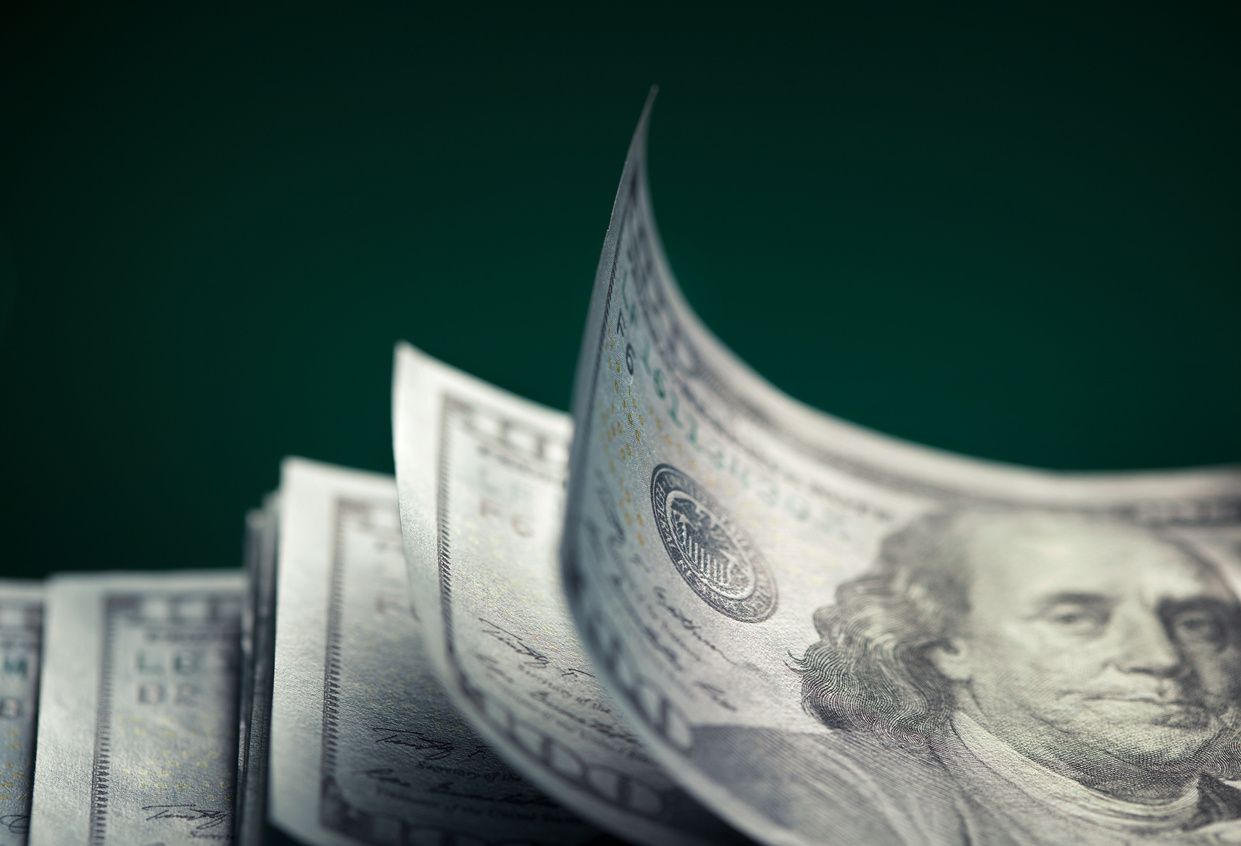 Accounting & Bookkeeping Services
Our staff is comprised of highly qualified professionals who will help you maintain your financial records. Our accounting staff will be able to assist in setting up and training your staff on your current or future financial systems, such as: QuickBooks, TSheets or other legacy systems. We want to work with you to ensure that your personal and/or business processes are thoroughly maintained.
We are able to provide:
Financial statement compilations and reviews
Internal management accounting and reporting services - monthly, quarterly, or annually
QuickBooks installation and training
Payroll tax returns and W2 preparation
Business consulting and long-range planning
Better reports for you equals better management decisions!
          Tax Preparation & Representation
With over 40 years in the accounting business, our CPA's tax knowledge spans both personal and entity taxes. We can help you manage all of your tax situations from personal to multi-entity.
Our team can provide you with the following tax services:
Tax Preparation - Federal and All states (Income, Sales & Payroll)
Tax Representation - Personal, Business, Trusts & Estates
Tax Savings Strategies - Before and After Year End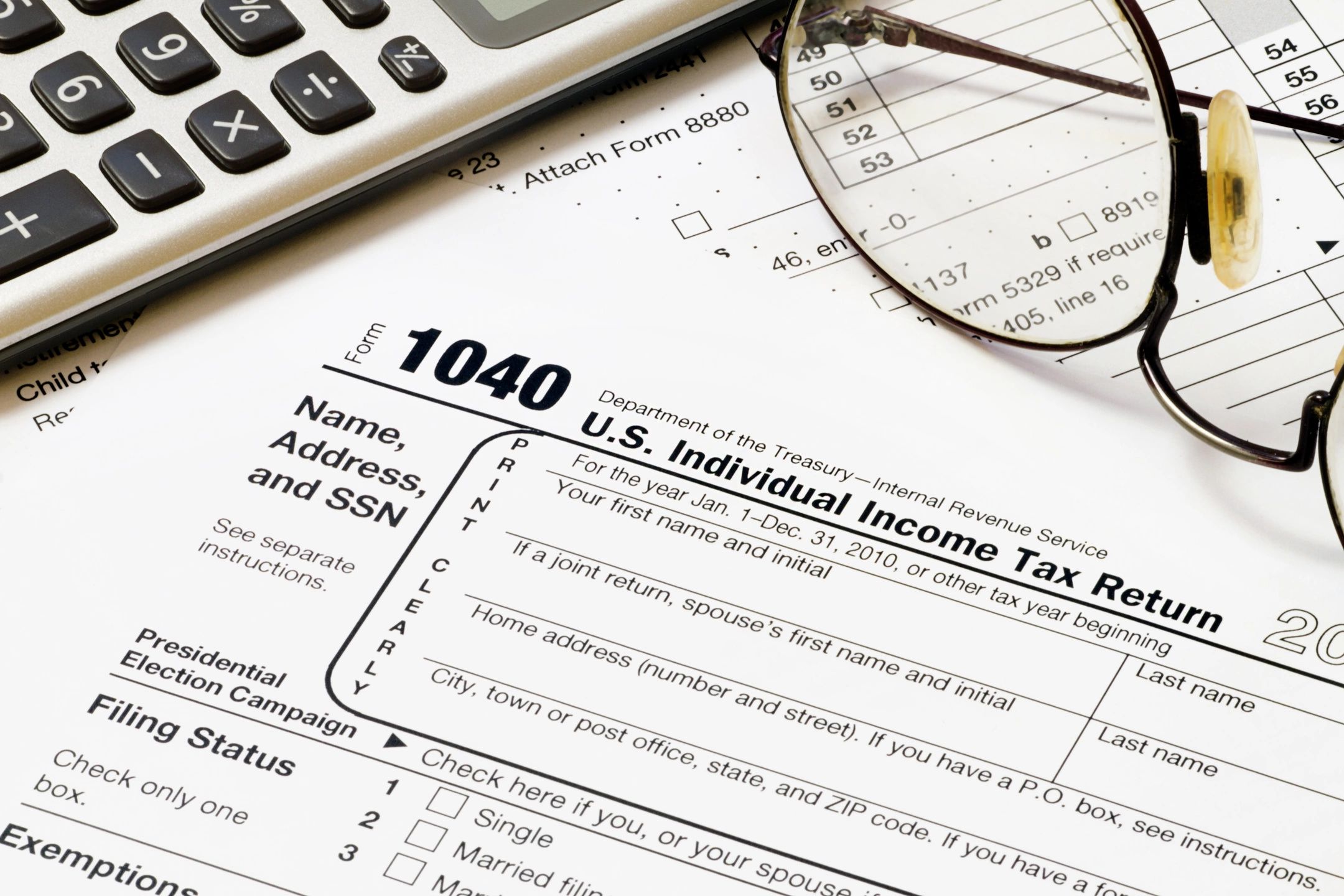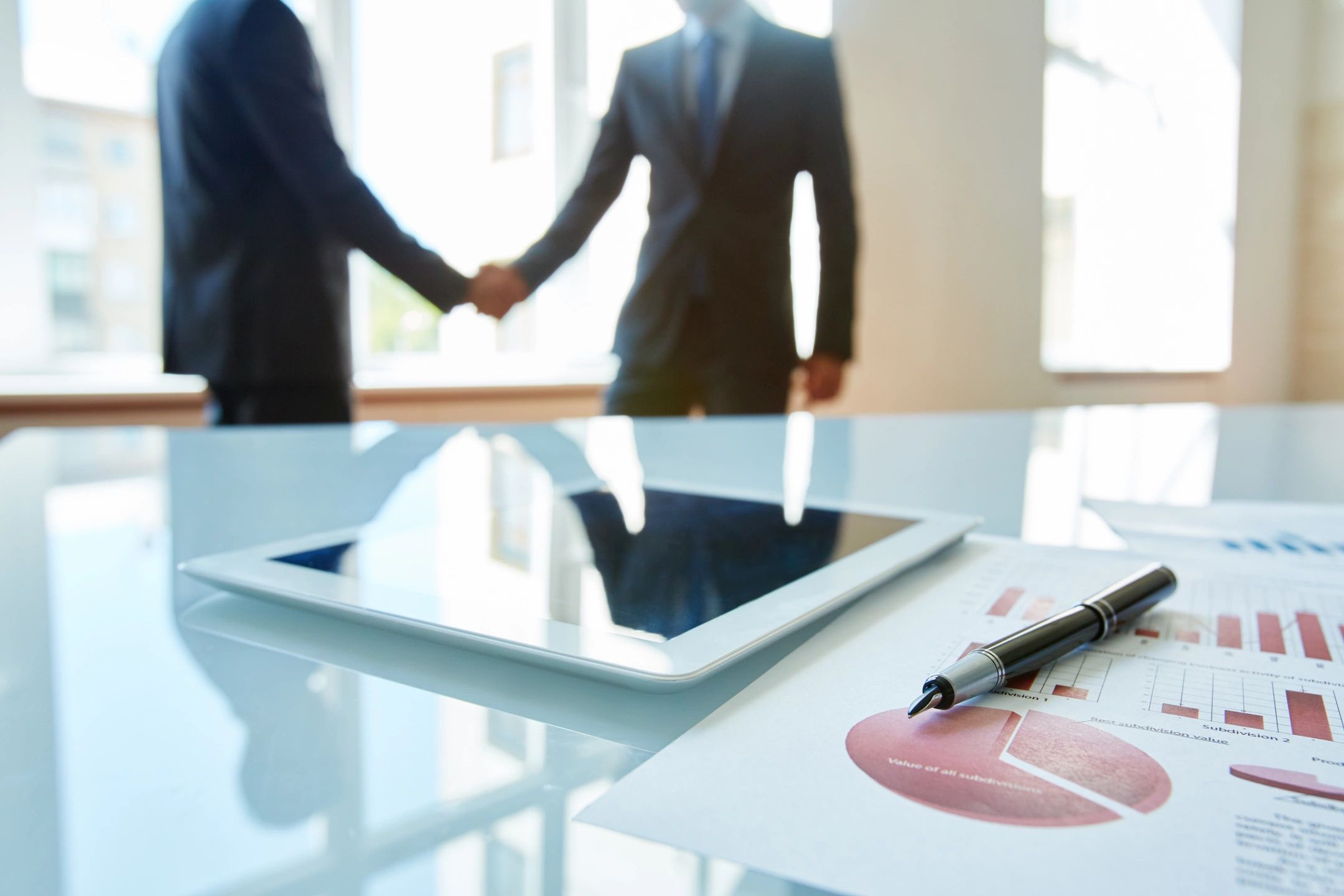 Business Services
Our business services are aimed at going beyond the numbers and helping you gain a competitive advantage. We are here to help you build a stronger future.
As a part of our business services we may:
Coordinate with your legal, insurance and Investment Advisors (Including Succession Planning Support)
Assist with entity / corporate governance structure and documentation methods, in concert with your attorney
Guide you through business workouts and recapitalizations in coordination with others on your advisory team
Provide you with business valuations for buy-sell / succession planning and estate / trust planning